Part 1: A man with more than four decades of experience as a connoisseur of Japanese and foreign car designs
His outlook on the past, present and future of car design
In the early 1970s, when Japan was in the midst of high economic growth and cars were just starting to penetrate into ordinary people's lives, a specialist car design magazine arrived in the country. The inspiration for the inception of this magazine came to an editor when he was visiting Turin on a business trip. He was fascinated by superb designs created by numerous carrozzerias in the Italian city, which is revered as a holy site of car design. On the other hand, he was reminded of the poor reputation Japanese car designs had among Europeans. This experience convinced him that to help Japan catch up with the world in car design, it was imperative to create a high-quality magazine specialized in car design information.
"It may be easier to obtain information from U.S. and European carmakers and design developers if our commentary is written in both Japanese and English," he thought.
Thus, CAR STYLING magazine arrived. We interviewed Akira Fujimoto, who created the magazine and who was its founding editor-in-chief.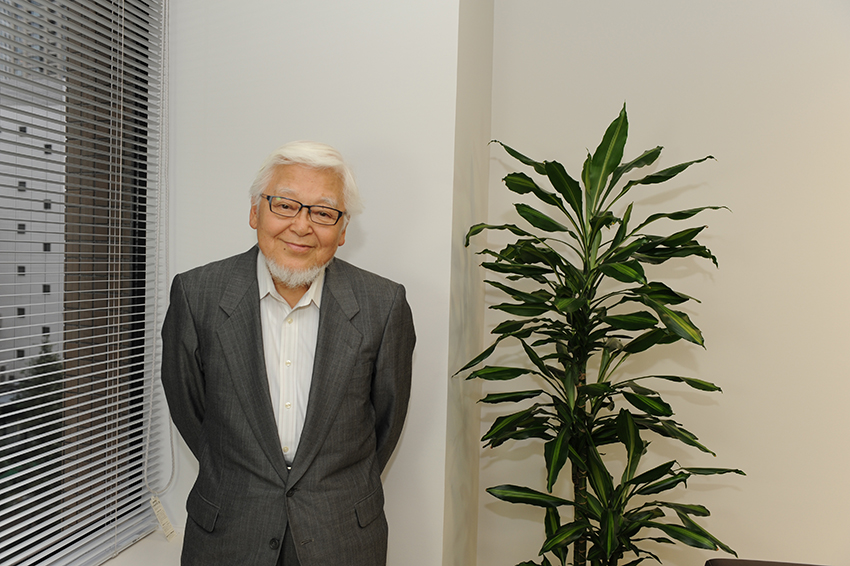 Akira Fujimoto, founding editor-in-chief of CAR STYLING
"Before the spread of the Internet, publishing a magazine was the best way of helping people to be connected with the world and obtain new information," Fujimoto said, looking back at the time of the first publication of CAR STYLING.
Up-to-date design information conveyed via CAR STYLING from Detroit and Turin inspired designers at Japanese carmakers. This magazine also served as a guidebook for would-be designers. CAR STYLING was the inspiration for many young people to pursue a career as a car designer. Across the world, there are a number of people who have been recruited by major companies because of their design proposals showcased in the magazine.
What is Fujimoto's outlook on the present and future of car designs?
Developing different types of cars for two different categories of markets
We hear you have recently been covering many motor shows. To which motor shows are you paying particular attention?
Fujimoto : While I cover auto industries across the globe, I am looking at markets around the world as divided into two categories, developed car markets—mainly the United States, Europe, South Korea, China and Japan—and developing car markets, such as Southeast Asia, Russia, India, South America and Africa. Each country and each region has its own market and distinctive culture. As China may already be said to be the global No. 1 in terms of both production and sales, it is not a developing country when it comes to the automobile industry. I should remind you that I don't cover all motor shows around the world in person, although I wish I could.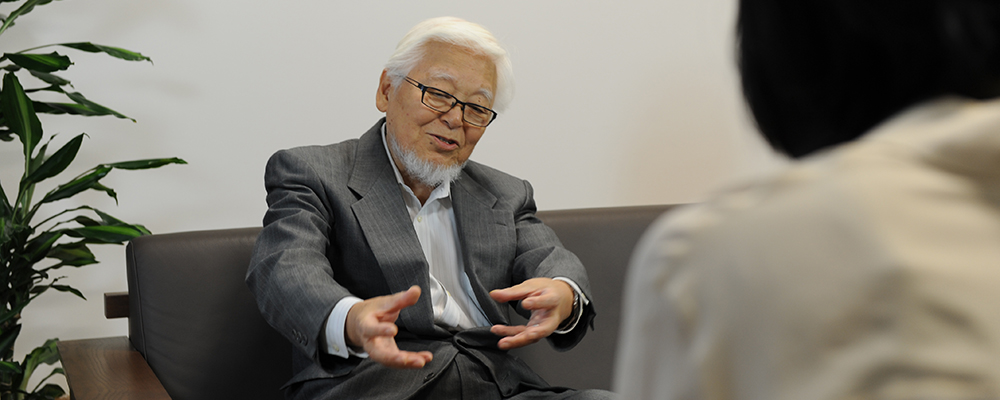 Covering motor shows in various countries
Does car design differ from region to region?
Fujimoto :As the needs differ from market to market, design inevitably differs. For example, cars that have until now been in demand in developed auto markets are environment-friendly models which are superior in terms of resource saving, fuel economy and low pollution, which are safe for both drivers and pedestrians and which are aesthetically satisfactory. Carmakers in developed auto markets possess sufficient technological prowess to adapt to these needs.
Going forward, the major challenge is how to adapt to cutting-edge technologies and means of transportation such as a self-driving system and car sharing. On the other hand, the needs for no-frills cars are strong in developing auto markets. In those markets, the first thing to do is provide inexpensive, easy-to-use, durable cars. The leading carmakers are trying to serve both of these two categories of auto markets.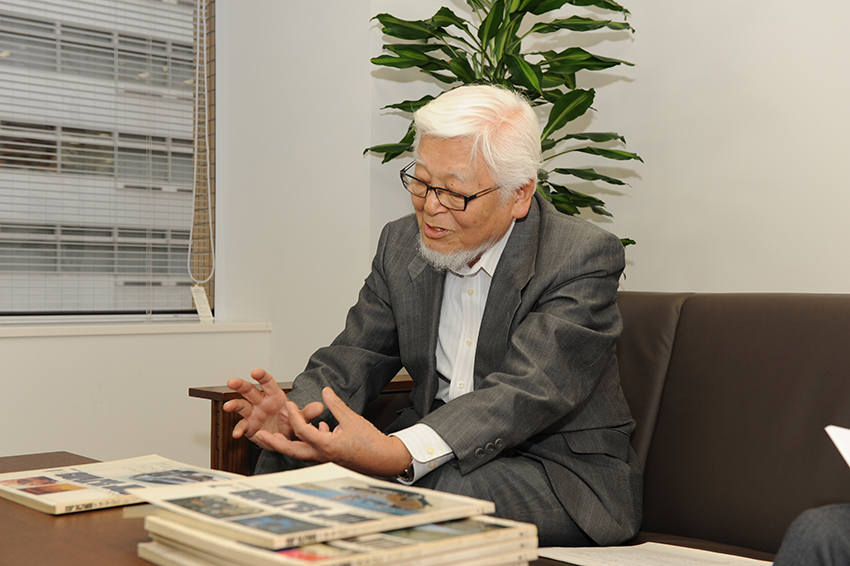 Need for car designs adapted to the market needs
Adapting to both categories of markets appears to be difficult.
Fujimoto : Of course, it is difficult to do so. However, the leading carmakers have no option but to maintain significant market share in developing countries while competing with rivals in the development of cutting-edge technologies. Therefore, in order to reduce the financial burden, the leading carmakers have recently formed technology development alliances. Some companies, such as Chinese carmakers, are devoting efforts to export to developing countries in accordance with the current market situation, rather than adapting to cutting-edge technology. For Japanese companies, such carmakers are posing a very serious threat.


Only members(free) can see this content.
※We are asking for readers registration to properly understand reader needs.